VILED Group is the largest chain of premium and luxury stores and boutiques in Kazakhstan, which is the undisputed leader in the following segments:
Jewelry and watches
Fashion clothes, shoes and accessories
Perfumes and cosmetics
Fine Wine & Spirits
Home & Gift
The first VILED boutique was opened in Almaty in 1999. Today the retail ecosystem of the company covers four cities - Almaty, Astana, Atyrau and Aktobe. The network includes the only one in Central Asia premium department store Saks Fifth Avenue Almaty, multi- and mono-brand boutiques of famous fashion and jewelry brands, as well as selective cosmetics and niche perfumery stores.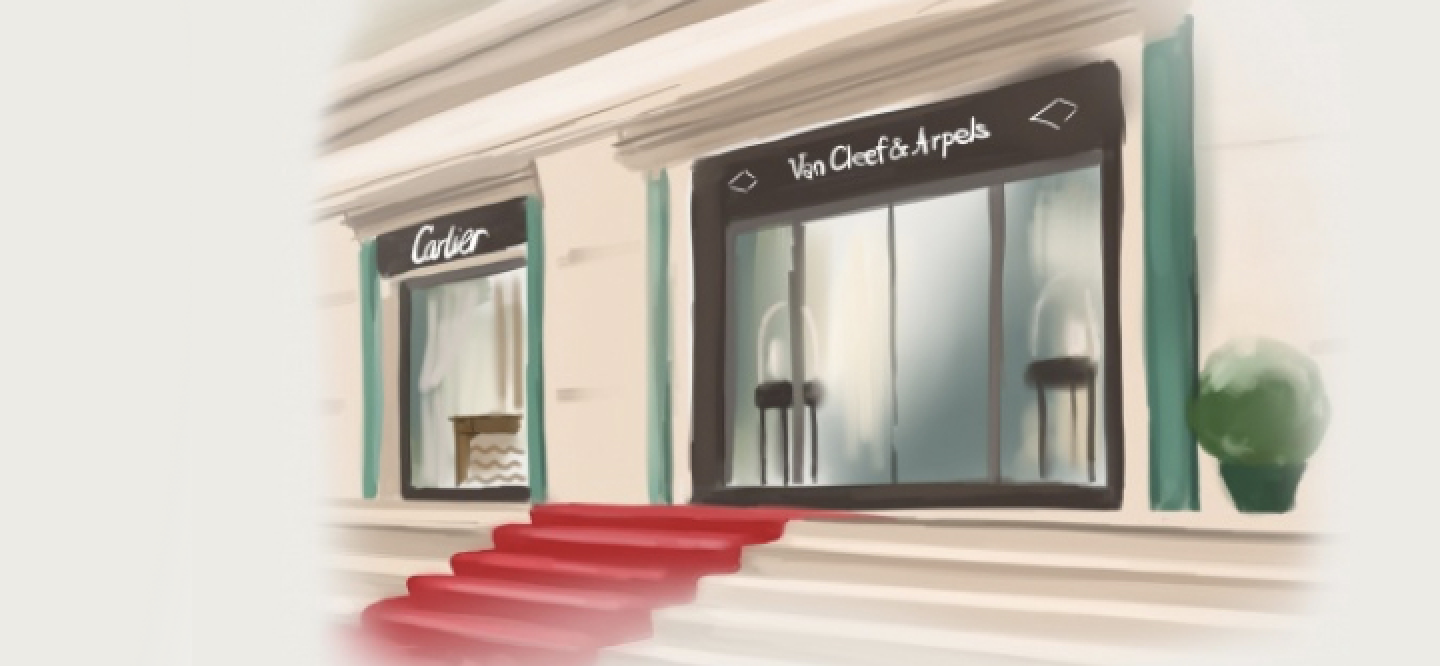 Exceptional items
The VILED company exclusively represents at Kazakhstani market world famous jewelry and watch houses, as well premium item manufacturers interior: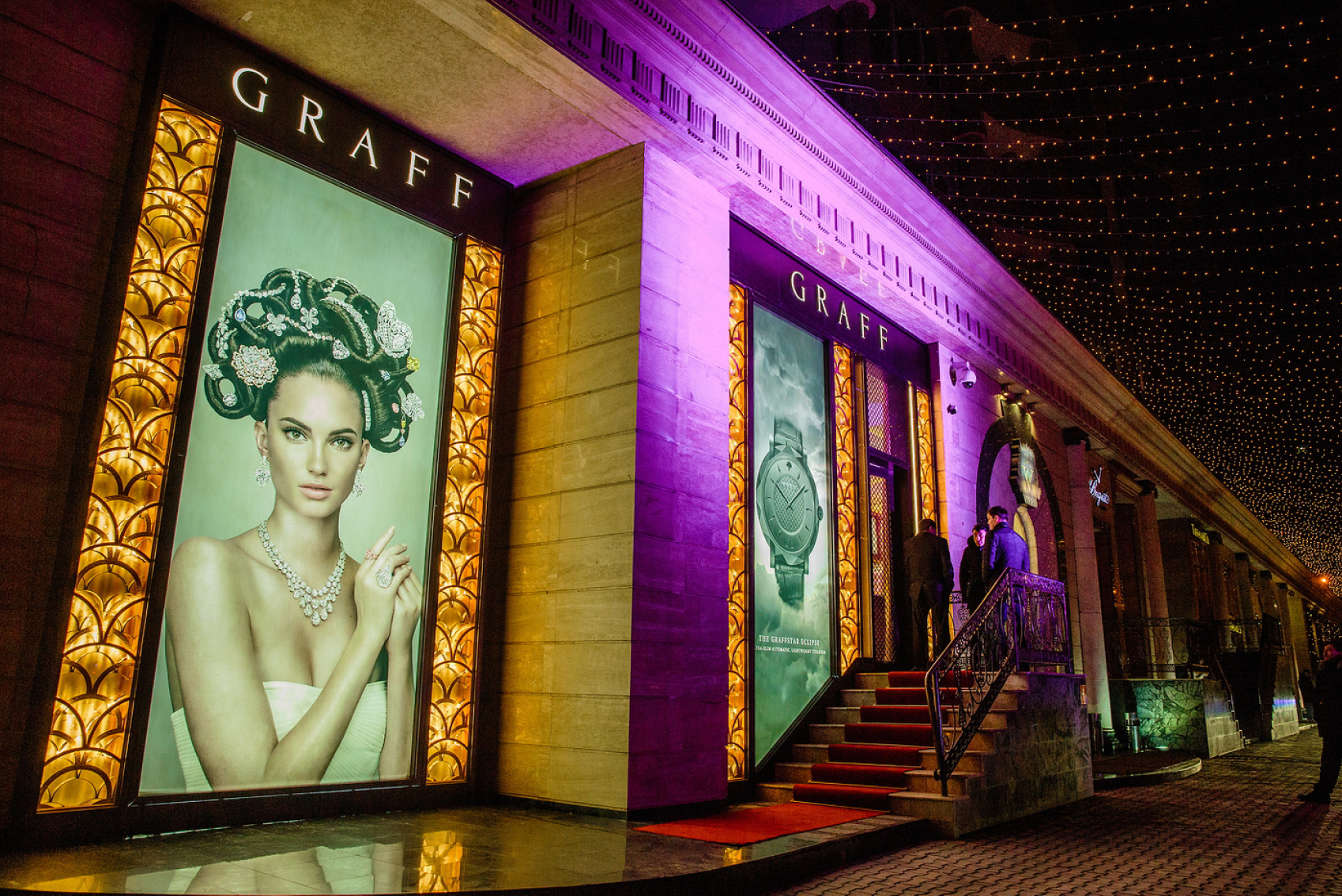 Cartier
Van Cleef
Arpels
Graff
Tiffany & Co
Chopard
Breguet
Harry Winston
Vacheron Constantin
Baccarat
Meissen
Fashion Retail
The VILED group of companies cooperates with the top brands in the world, whose fashion collections are updated every season at VILED retail outlets in Almaty and Astana. These include:
Perfumes and cosmetics
In addition to the flagships of the world beauty industry and leading manufacturers of perfumery and cosmetics, VILED exclusively represents the brands Jo Malone, Malone, Bobbi Brown and Kiehl's in Kazakhstan.
Premium cinema
The Keruen Cinema, which opened its doors in February 2020, combines comfort, intimate atmosphere, impeccable service and the opportunity not only to appreciate new releases and blockbusters, but also to choose a film of your own taste from an extensive cinematic library.